Mission, Vision and Values
Mission, Vision and Values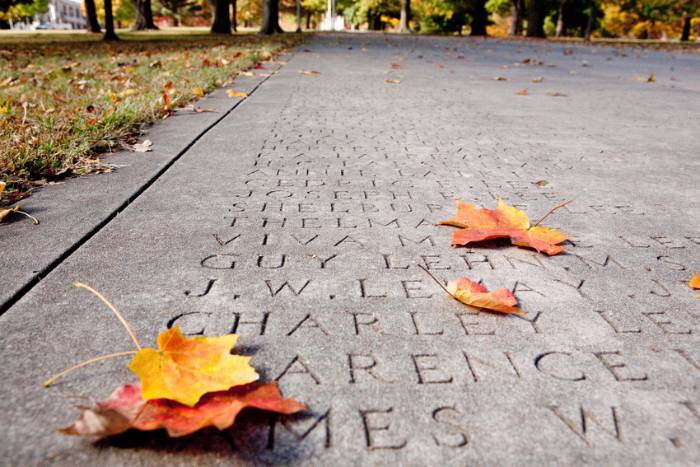 The demands on student health centers continue to evolve as society increases their awareness of the value of prevention and healthy lifestyles. And with more and more students today arriving on campus with various health needs, student health centers continue to evolve to include more than just standard medical services.
Mission
Pat Walker Health Center is committed to providing, promoting and supporting integrated health and wellness programs that advance the personal and academic well-being for University of Arkansas' students, faculty and staff.
Through our endeavors we support the educational mission of the University of Arkansas and the growth of each individual.
Vision
Pat Walker Health Center strives to create an inclusive environment that promotes positive behavior and lifestyle changes and enhance student success through academic and personal development.
To fulfill our vision, we will:
Be seen as the premier and affordable health and wellness option for the campus community.

Educate the campus community on important public health concerns.

Promote a diverse range of services and programs.

Strengthen the student and health professional relationship.
Values
We are committed to providing QUALITY in all aspects of our programs and services.
We are passionate about helping students succeed in all aspects of life, which is why all of our services and programs are STUDENT-DRIVEN.
We are devoted to a two-way PARTNERSHIP with the campus community to ensure we recognize, address and meet their evolving health and wellness needs.
We have a RESPONSIBILITY to support the campus community through positive health and wellness, as well as address important community concerns such as public health, regulatory compliance and crisis response.
We take pride in the INTEGRITY of our community role and ensure we consistently live out our mission, vision and values.