Arkansas Works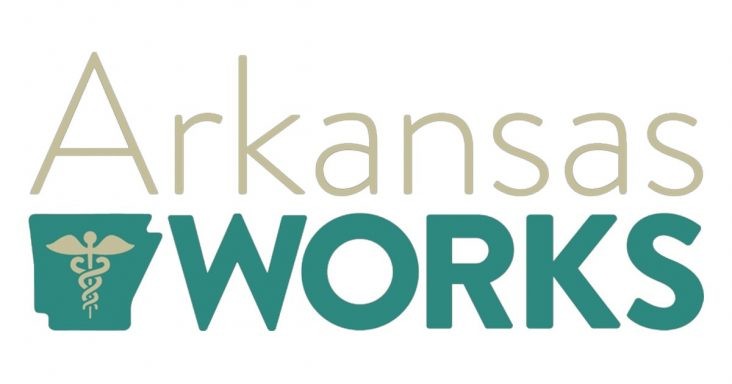 The Arkansas Works Program provides health care coverage to Arkansans who are U.S. citizens and certain legally‐residing immigrants ages 19‐64 with household incomes below 138% of the Federal Poverty Level for their family size.
In 2019, some people between the ages of 19 and 49 who get their health insurance through the Arkansas Works Medicaid program are required to report 80 hours of activities a month to keep their insurance. Those activities could be work, education, some job searching, volunteer activities, or a mix of all these. The activities or exemptions for a month should be reported by the 5th of the following month.
Do you get your health insurance through Arkansas Works?
You may need to report your work and community engagement hours to keep your insurance.
Full-time students get a reporting exemption for 6 months. Classes count for part-time students, too!
Call DHS Helpline at 1-855-372-1084 or go to access.arkansas.gov to report seven days a week from 7 a.m. to 9 p.m.
AR Works Resources
For more information and resources, see the Arkansas Department of Human Services website.