ADHD Information & Resources
ADHD Information & Resources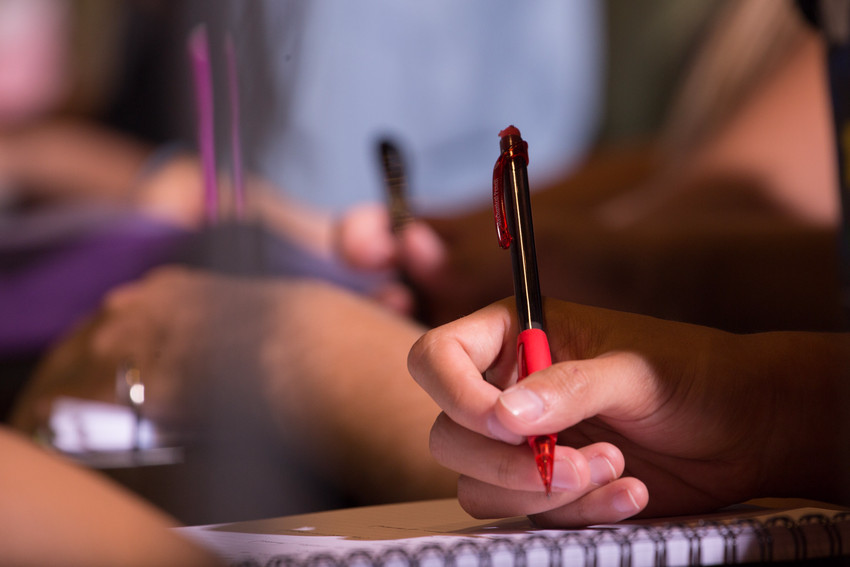 *Due to limitations of psychiatric resources, CAPS is unable to accept new ADHD patients currently at this time.
Students with ADHD
Students with ADHD have two options to obtain treatment and resources they need to be successful at the University of Arkansas.
Option 1: Continue with current physician who is treating and prescribing medication.
If the treating physician is located out of town or state, you may arrange to meet with your doctor according to their protocol and your academic schedule.
Physicians can mail a prescription to the pharmacist at Walmart on Campus, who will hold the prescription for the student and fill according to the prescription and date. This prescription must be the original, on paper, not faxed, phoned in or e-mailed.
Walmart on Campus Pharmacy
616 Garland Avenue, Suite 363
Fayetteville, AR 72701
Phone: (479) 443-1658
Option 2: Provide assessment records of diagnostic testing for ADHD for review by a psychiatrist at CAPS.
You may fax assessment records of diagnostic testing for ADHD, which have been completed within the last 3 years. Please include your up-to-date contact information (name, phone, email and mailing address). Once records have been reviewed, you will be contacted.
CAPS Psychiatry Fax: (479) 575-5705
CAPS does not perform diagnostic testing for ADHD, but we are happy to provide referrals for this service.
Stimulant Medication Prescription Policy
Campus Accommodations
Students in need of accommodations should contact the Center for Educational Access (CEA). The CEA works with students on an individual basis to determine the provision of a reasonable accommodation based on the student's disability. Contact the CEA at (479) 575-3104 or ada@uark.edu. Visit their webpage at cea.uark.edu for additional information.
ADHD FAQs
ADHD Testing
Professionals who conduct diagnostic testing in Northwest Arkansas:
U of A Psychological Clinic
111 Memorial Hall, 480 Campus Drive
Fayetteville, AR 72701
Phone: (479) 575-4258

Center for Psychology and Counseling
118 E. Sunbridge Drive
Fayetteville, AR 72703
Phone: (479) 444-1400
Gene Chambers, Ph.D.
2592 N. Gregg Avenue
Fayetteville, AR 72703
Phone: (479) 313-6333

John Childers Jr., Psychologist & LPC
601 W. Maple Avenue
Springdale, AR 72764
Phone: (479) 751-8992
Integrated Neuropsychological Services
86 W. Sunbridge Drive
Springdale, AR 72703
Phone: (479) 435-6360
Martin Faitak, Ph.D
204 N. East Avenue
Fayetteville, AR 72701
Phone: (479) 442-0763


Midtown Counseling
Sam Wallace PhD, LPC
1845 Green Acres Road
Fayetteville, AR 72703
(479) 957-8546
www.midtown-counseling.com


Terry Lawson, Ph.D
118 E. Sunbridge Drive
Fayetteville, AR 72703
Phone: (479) 444-1400


Kristen Speer, LPC
118 E. Sunbridge Dr.
Fayetteville, AR 72703
479-444-1400