Interactive Screening Program
Interactive Screening Program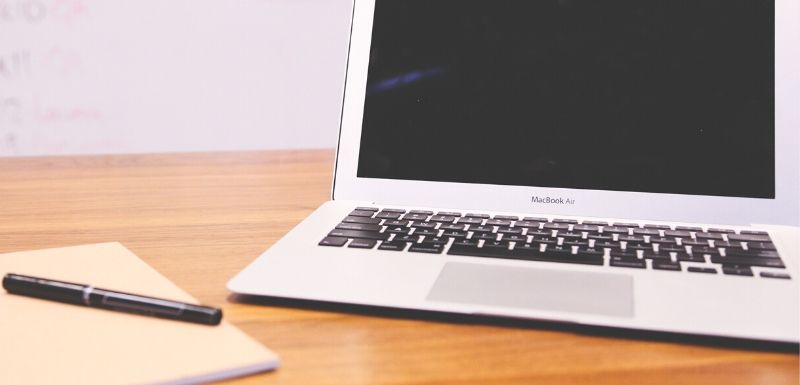 Stress, anxiety, and the daily pressures of school and life can sometimes negatively affect a student's happiness, relationships, academic performance, and even their feelings and beliefs about themselves.
Whatever the struggle – family pressures, school workload, relationship issues, grief, stress or financial concerns – it is easy to get overwhelmed without an idea of where to turn for support.
CAPS offers a safe, secure and confidential screening tool for students to connect with services before a crisis emerges.
Interactive Screening Program
The Interactive Screening Program (ISP) let's students anonymously:
Take a stress and depression questionnaire.

Receive a personalized response from a program counselor.

Exchange messages with the counselor – ask questions, learn about services, receive recommendations and support.
ISP is completely voluntary and gives students the option to request follow-up information and services from CAPS. A student's identity will not be known to the program counselor unless they decide to share it.
Before a student submits the questionnaire, they'll have the option of providing an email address so the computer system can notify them when the counselor's response is ready. Email addresses are encrypted and will not be revealed to anyone, including the counselor. Having your email address will also enable the system to retrieve a forgotten User ID or password.
Go to: https://uarkcaps.caresforyou.org/ Sign up with a unique user ID and password.

Take a brief stress and depression questionnaire.

Receive a personalized response from a CAPS clinician.

Exchange messages – ask questions and learn about available services.

Get feedback and encouragement.

Decide how to continue: you can make an appointment, request a referral or do nothing – it's all up to you.
NOTE: ISP is not a crisis intervention, and is not considered clinical therapy services.
Complete Anonymity: Your User ID will be unique to you and can be anything you choose. Your identity will not be known to the counselor unless you choose to share it.
Personalized Contact with Program Counselors: Instead of computerized feedback, you will receive a personal response to your questionnaire from a program counselor.
Connection and Support: Counselors will respond to the experiences you share and provide you with the support you need – whether that be someone to listen or to help connect you to other services.
Interactive Engagement: You will have the opportunity to exchange messages with the counselor through the ISP website – ask questions, get feedback and support.
Students experiencing mental health concerns often feel isolated, and may have fears or concerns about discussing what they are going through. The personal connection made between students and CAPS clinicians is the most important aspect of ISP.
The program empowers CAPS clinicians to:
Make an empathetic connection with a student in a comfortable, anonymous environment.

Give practical and personalized support for how to access service and what a student can expect.

Help ease fears and concerns about seeking services, and what the student can expect.
Although seeking service is ultimately up to the student, ISP helps eliminate barriers for students — especially those who may have not done so if not for the online screening tool — to receive information and support.
Questions about ISP? Contact CAPS at 479-575-5276.
The Interactive Screening Program was developed specifically for college students by the American Foundation for Suicide Prevention. The screening program is also a best practice for suicide prevention.