Wellness Center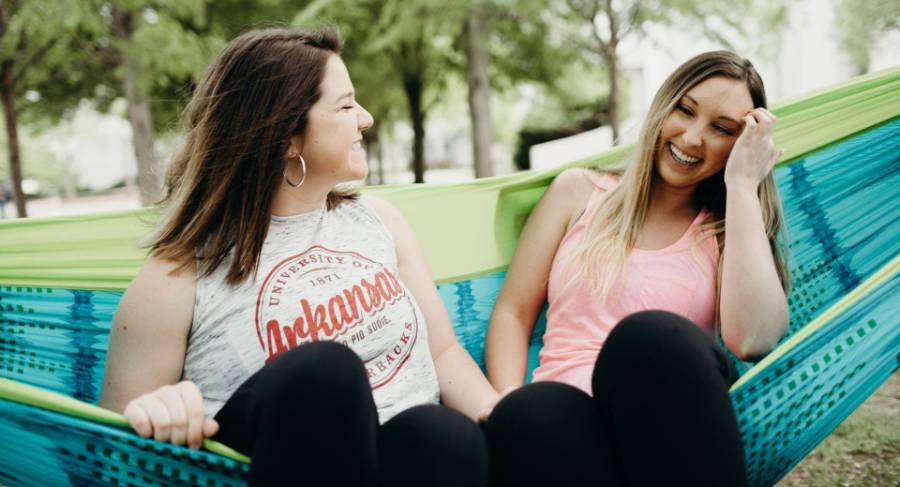 Located on the second floor of the Pat Walker Health Center, the Wellness Center is the central location for students to engage and learn about wellness.
The Wellness Center provides positive health and wellness programs for the campus community. This dedicated space includes classroom and meeting space, the campus substance abuse prevention and recovery program, and various programs sponsored by UREC such as massage therapy.
Many of the wellness classes and programs are conducted at the Wellness Center or in the large multi-purpose classrooms on the first floor of the Pat Walker Health Center. The classroom spaces are alsoo available for meetings, events and groups by reservation.
Throughout the year, the Wellness Center hosts various events, presentations and classes such as public health information, blood drives and community yoga.
For more information, email pwhc@uark.edu.