About Us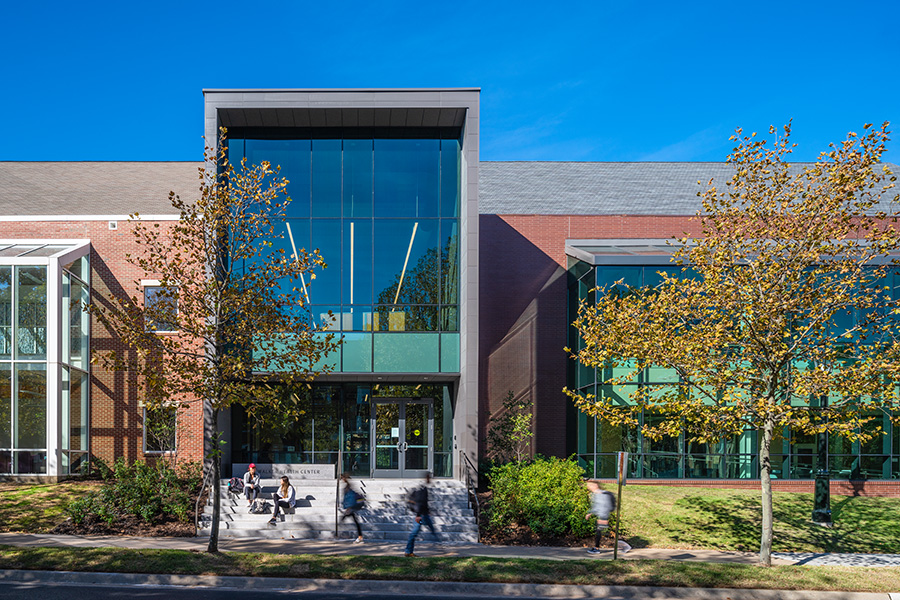 The University of Arkansas community can rest assured knowing they have several resources available that support their overall health and wellness, and academic journey.
The Pat Walker Health Center offers a diverse range of services and programs:
Professional and comprehensive medical care
Compassionate and evidence-based mental health care
Positive lifestyle health education and promotion
Pat Walker Health Center Health employs a team of highly qualified health professionals and providers who are passionate about improving and maintaining the overall well-being of the entire U of A community. We are committed to providing physical, mental, spiritual, emotional and social health, and the highest standards of quality and an appreciation of the value of each individual.