Mumps Outbreak on Campus
In an effort to reduce the transmission of mumps occurring on campus — and end the outbreak sooner —the health department has issued public health directives for students, faculty and staff.
Let's Talk!
Interested in an informal, friendly and confidential consultation with a licensed mental health clinician? CAPS offers drop-in, consultations at locations on campus. Find out where Let's Talk is happening.
Patient Web Portal
Did you know you can schedule appointments online? Our patient web portal is designed to help you interact more conveniently and efficiently with our medical clinics.
Programs & Resources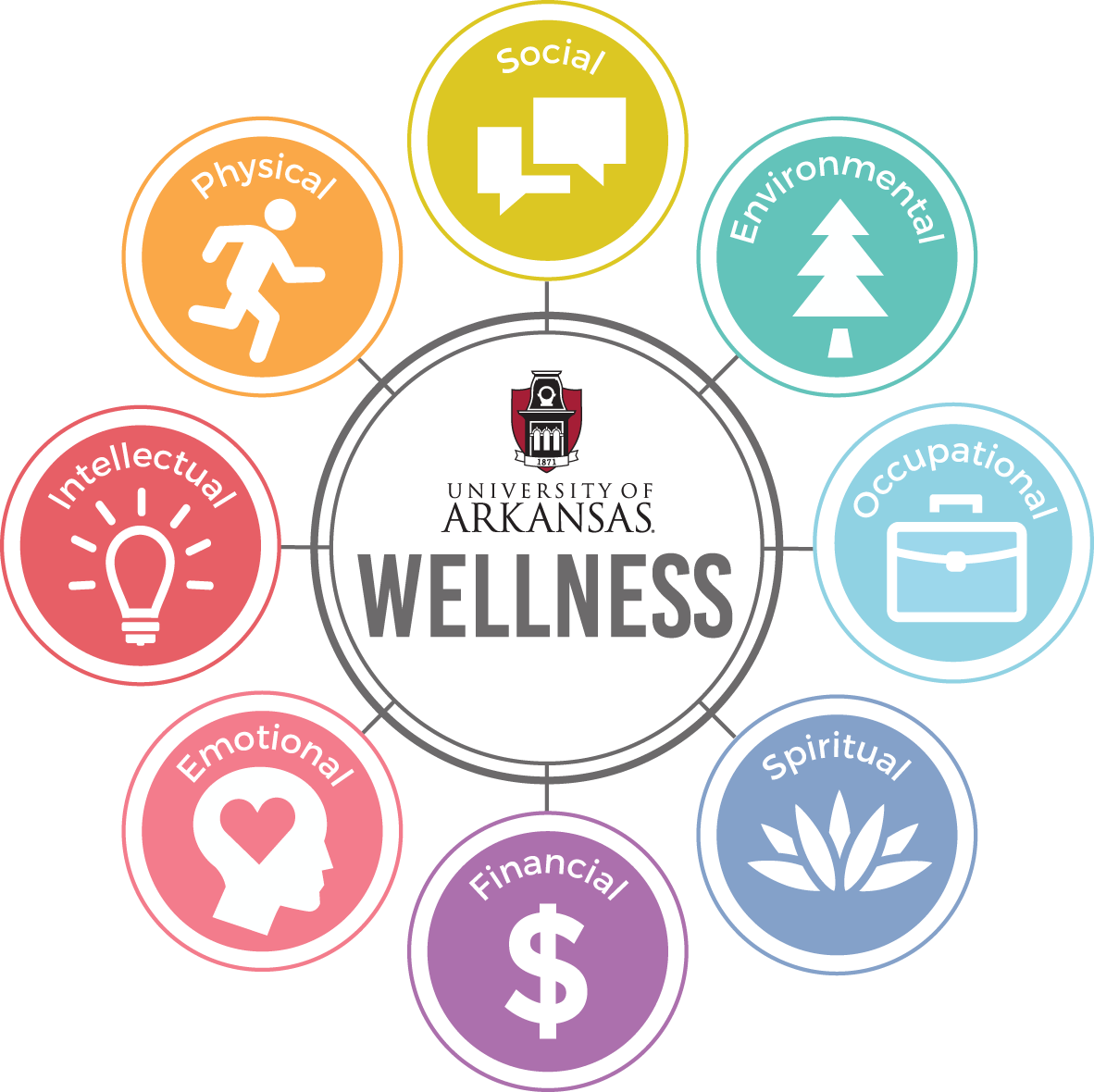 Wellness Coaching
Students can sign-up for wellness coaching provided by certified wellness coaches. Wellness coaches will help identify strengths and plan specific changes to improve lifestyle behaviors so students live well in a conscious way.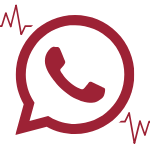 Nurse Triage Phone Line
Not sure if you need to come to the health center? Our triage nurses can assess problems over the phone, help you avoid more costly medical care and same-day appointments. Call 479-575-4451 to speak with a Triage Nurse.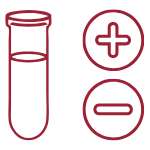 Walk-In STD Testing
To help battle the alarming and rising trends of STIs, the health center offers a "Get Yourself Tested" (GYT) walk-in testing clinic for chlamydia and gonorrhea — the two most common STIs among college students.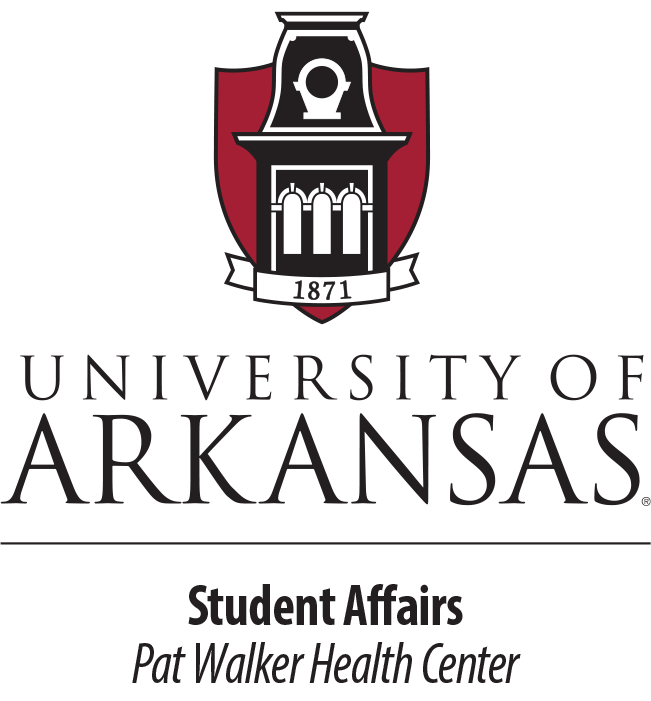 Sexual Assault Resources & Information
If you have experienced sexual assault, rape or relationship violence, resources are available to help you learn about your options for care, support and reporting regardless of when it happened.