Spring 2021 Health Services
Pat Walker Health Center services will be comprised of virtual and in-person visits, with the visit type matched to the service being provided. We encourage virtual services whenever possible to promote social distancing. All mental health and wellness programs and services will be delivered through virtual platforms.
Health Center Hours: Monday – Thursday, 8 a.m. to 5 p.m.; Friday, 9 a.m. to 5 p.m.
Pat Walker Health Center remains committed to providing you with the care and support you need. Especially during this period of remote learning and throughout the resumption of campus operations, we're here for you.
Programs & Resources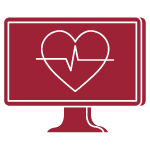 Medical TeleVisits Available
A TeleVisit offers some of the same benefits of an in-person appointment — your provider can assess your symptoms, recommend a plan of care, and send a prescription to your pharmacy if needed.
Call to schedule a TeleVisit — 479-575-4451.

Online Wellness Coaching
Students, faculty and staff can now sign-up for online wellness coaching.
Our certified wellness coaches will help you identify strengths and help you achieve specific changes that improve your lifestyle behaviors. Sign-up and start living well in a conscious way!

CAPS Tele-Mental Health Services
Navigating this unprecedented time can be stressful and challenging for many. CAPS is making every effort to ensure critical mental health services and resources are available for the campus community.
Get the latest updates about mental health services.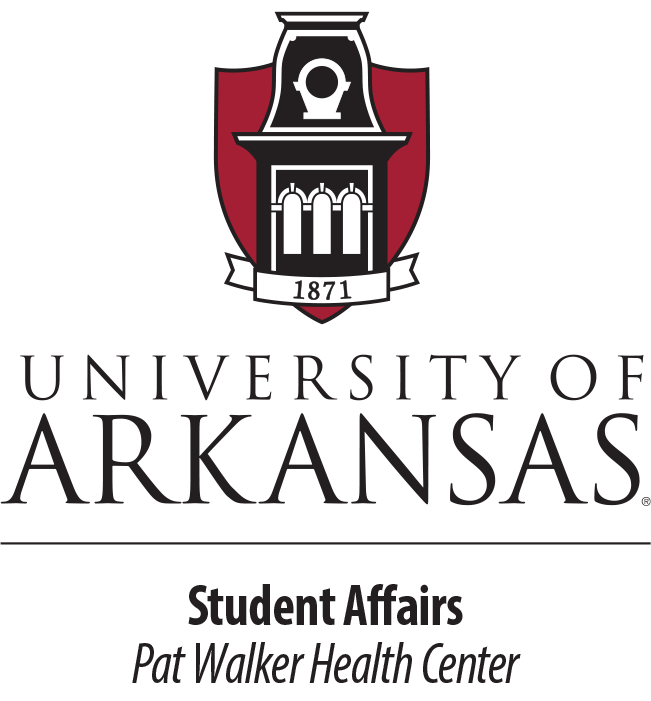 Sexual Assault Resources & Information
Sexual assault is a traumatic experience. Often individuals do not know where to turn for help. The Sexual & Relationship Violence Center offers comprehensive and confidential resources for students who have experienced sexual assault, rape or relationship violence are available.
Speak with a Victim Advocate: 479-575-4000 or survivor@uark.edu.