COVID-19 Vaccine Status | April 27, 2021: Pat Walker Health Center has resumed on-campus COVID-19 vaccine appointments with a limited number of the Pfizer-BioNtech vaccines available. The health center will also resume offering the single-dose Johnson & Johnson (Janssen) COVID-19 vaccine starting May 3, 2021.

To schedule, please call 479-575-4451, option 1.

Appointments are required, and second-dose appointments (if applicable) will be scheduled for convenience. Additionally, Pat Walker Health Center is now accepting vaccine appointments for spouses of employees and students.

COVID-19 Vaccine Education & Information University COVID-19 Response & Campus Guidelines Off-Campus Vaccination Opportunities
Nationally recognized each year, Sexual Assault Awareness Month is an opportunity to renew our campus' commitment against sexual violence, as well as recognize the community effort necessary to end sexual violence, and support those who have experienced sexual violence.
This year, the U of A is hosting events centered around three themed weeks: 1) Awareness and Understanding, 2) Healing and Support 3) Advocacy and Action.
Many Sexual Assault Awareness Month (SAAM) events address sensitive matters related to sexual and relationship violence. Please refer to Resources should you experience any difficulty with event content.
We encourage all to unite and participate in events throughout April
Spring 2021 Health Services
Monday – Thursday, 8 AM to 5 PM; Friday, 9 AM to 5 PM • 24-Hour Mental Health Support: Call 479-575-5276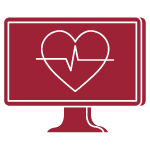 Medical TeleVisits Available
A TeleVisit offers some of the same benefits of an in-person appointment — your provider can assess your symptoms, recommend a plan of care, and send a prescription to your pharmacy if needed.
Call to schedule a TeleVisit — 479-575-4451.

Online Wellness Coaching
Students, faculty and staff can now sign-up for online wellness coaching.
Our certified wellness coaches will help you identify strengths and help you achieve specific changes that improve your lifestyle behaviors. Sign-up and start living well in a conscious way!

CAPS Tele-Mental Health Services
Navigating this unprecedented time can be stressful and challenging for many. CAPS is making every effort to ensure critical mental health services and resources are available for the campus community.
Get the latest updates about mental health services.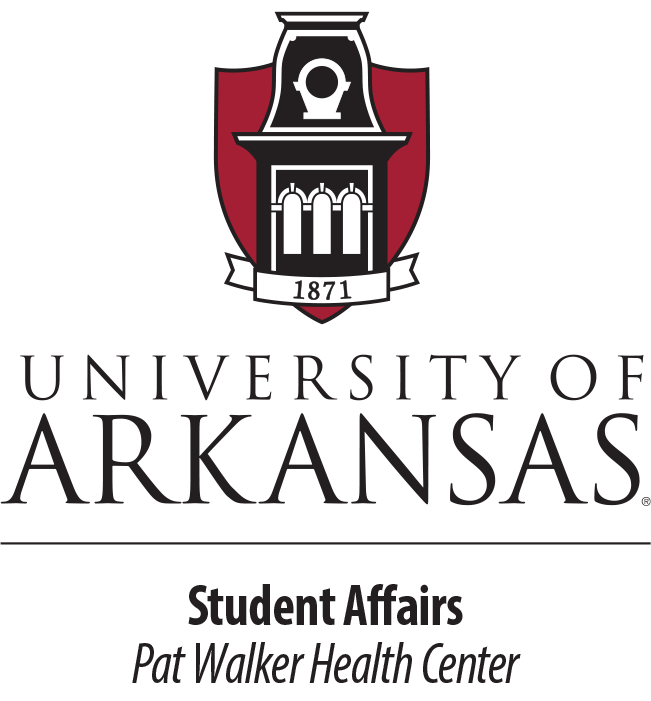 Sexual Assault Resources & Information
Sexual assault is a traumatic experience. Often individuals do not know where to turn for help. The Sexual & Relationship Violence Center offers comprehensive and confidential resources for students who have experienced sexual assault, rape or relationship violence are available.
Speak with a Victim Advocate: 479-575-4000 or survivor@uark.edu.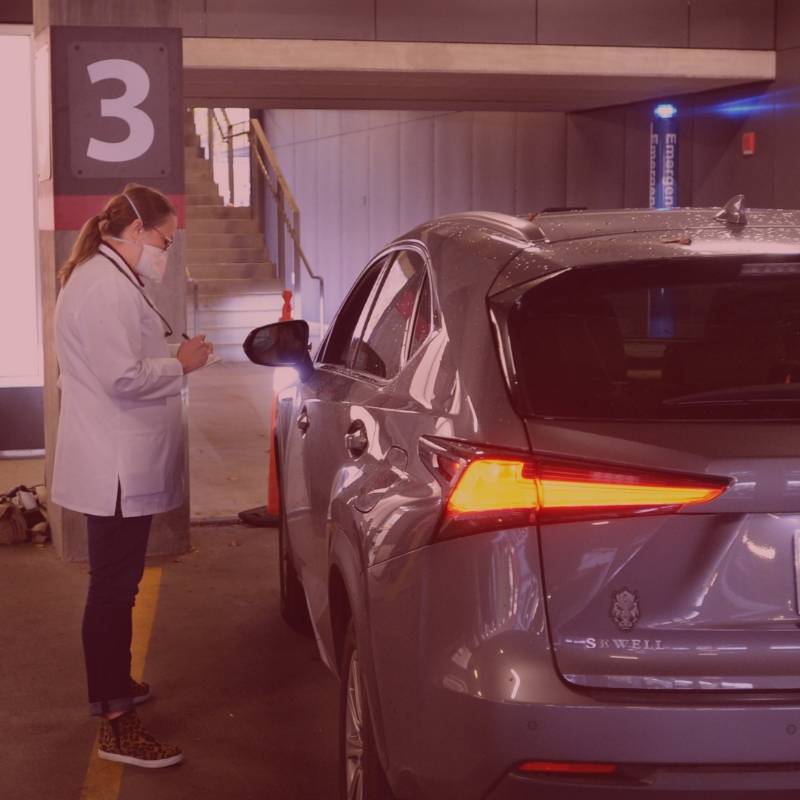 Garland Garage Respiratory Illness Clinic
Feeling sick? Get care from the comfort of your car (or walk-up) at the Garland Garage Respiratory Clinic. Available for students, faculty and staff with flu or COVID-19-like symptoms only.