In Response to Race Related Violence
Pat Walker Health Center joins many in our community and across the country in expressing our grief, sorrow, and compassion to everyone who has been impacted by the race-based tragedies across our nation. The deaths of Ahmaud Arbery, Breonna Taylor, Tony McDade, and George Floyd are the latest tragedies in a longstanding and entrenched history of systemic injustice that we strongly condemn.
Racism and discrimination is an ongoing public health crisis. As health and medical professionals, we must work to dismantle systems of racial inequalities by addressing it directly in our educational programs, our medical and health services, and our engagement.
While these tragedies can be traumatizing for us all, we know that the impact is greater among our Black and African-American community. We see you, we stand with you, and are here to support you if you want or need to talk.
PWHC Medical Clinics and Counseling & Psychological Services (CAPS) are available if you need support. Mental health services are available 24/7 by phone at 479-575-5276. Additional resources can also be found here.
Helpful Resources
Pat Walker Health Center is open to serve University of Arkansas students, faculty and staff.
To prevent the spread of illness, we have separated well and sick patients and are limiting the number of patients in our clinics at one time. Exam rooms are disinfected after each patient and we are frequently disinfecting the clinic throughout the day and deep cleaning the clinic regularly. We encourage patients to access our telehealth services to help support social distancing measures and limit possible exposure to COVID-19.
Health Center Hours of Operation: Monday-Thursday 8 AM to 5 PM; Friday 9 AM to 5 PM
Stay Safe at Home — Request a TeleVisit:
Primary Care: 479-575-4451, option 1

Women's Clinic: 479-575-4451, option 2

Allergy, Immunization and Travel Clinic: 479-575-4451, option 5.

Counseling & Psychological Services: 479-575-5276

Wellness Coaching: sign up online.
In-Person Care:
All appointments MUST be scheduled by phone. No walk-in appointments or online appointment scheduling.
Facility access is restricted to the West entrance (parking lot) only; External temperature checks required before entering facility.

Please do not bring anyone with you unless you require assistance.

Please wear a face mask to your appointment. Our staff will also be wearing masks. If you do not have a mask, we will provide one for you.

For after-hours COVID-19 information, screening: Contact Washington Regional Medical Center at 479-463-2055.
We know these are challenging times, but our staff greatly appreciate the efforts you are taking to help keep our community healthy and stop the spread of COVID-19.
Please don't hesitate to reach out to us; we are here for you!
University COVID-19 Updates
The University of Arkansas continues to monitor the current global health crisis and is working closely with public health officials to respond to the 2019 novel coronavirus outbreak.
Get the latest campus news and updates.
CAPS Tele-Mental Health Services
Navigating this unprecedented time can be stressful and challenging for many. CAPS is making every effort to ensure critical mental health services and resources are available for the campus community.

Get the latest updates about mental health services.
Now Offering Medical Televisits
A TeleVisit offers some of the same benefits of an in-person appointment — your provider can assess your symptoms, recommend a plan of care, and send a prescription to your pharmacy if needed.
Call to schedule a TeleVisit — 479-575-4451.
Online Wellness Coaching is Here
Students, faculty and staff can now sign-up for online wellness coaching.
Our certified wellness coaches will help you identify strengths and help you achieve specific changes that improve your lifestyle behaviors. Sign-up and start living well in a conscious way!
CAPS Virtual Coffee Hour
CAPS has launched a new outreach initiative to give students the opportunity to chat virtually with mental health clinicians, sk questions about what's on their mind, and engage in mental health topics.
Virtual Coffee Hour is held daily at 10 a.m., on Zoom. Students can drop-in as needed.
COVID-19 & Your Mental Health
The COVID-19 outbreak can understandably affect a person's mental health, even for those who haven't been exposed to the disease.
The Anxiety & Depression Reduction Workshop helps you recognize and manage anxiety symptoms in this five-part workshop series and workbook.
Programs & Resources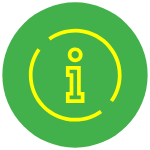 Faculty & Staff Mental Health Resources
University of Arkansas faculty and staff are in the unique position of detecting students in distress and offering assistance.
Expressing concern could save an academic career or even a life, especially for struggling students who cannot or will not ask for help.

Online Wellness Programs & Resources
With no in-person wellness activities being held, the department of Wellnes & Health Promotion has online wellness resources for the UA community.
There are many things out of our control right now, but the one thing everyone can do is take care of our wellness!

Virtual Coffee Hour
CAPS wants to give students the opportunity to chat virtually with mental health clinicians, ask questions about what's on their mind, and engage in mental health topics.
Virtual Coffee Hour is held Mondays at 10 a.m., on Zoom. Students can drop-in as needed. Learn more about CAPS programs and resources.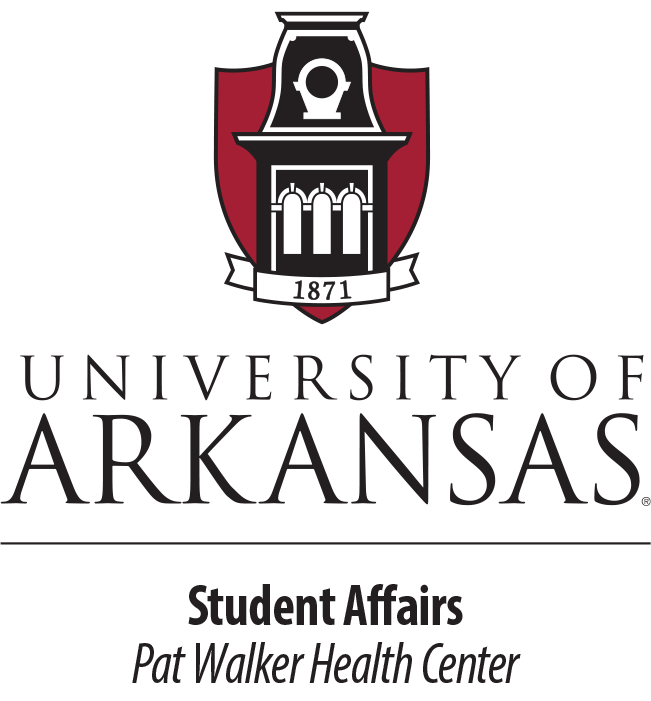 Sexual Assault Resources & Information
Sexual assault is a traumatic experience. Often individuals do not know where to turn for help. The Sexual & Relationship Violence Center offers comprehensive and confidential resources for students who have experienced sexual assault, rape or relationship violence are available.
Speak with a Victim Advocate: 479-575-4000 or survivor@uark.edu.
Hours/Location Student Insurance Contact Us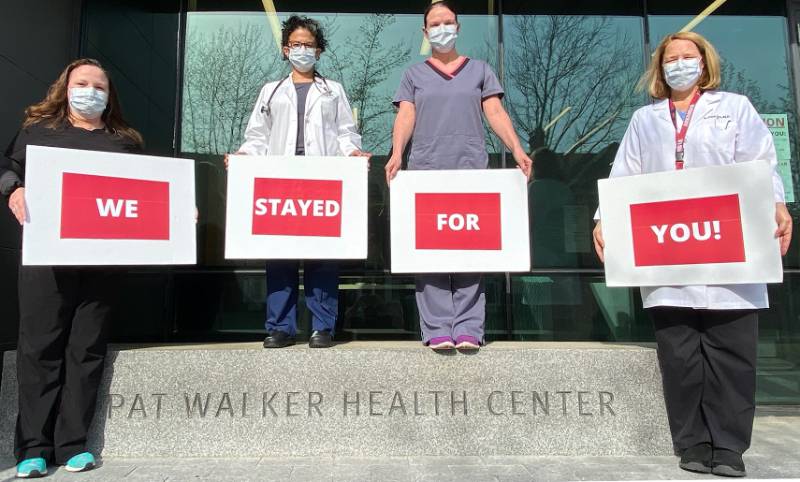 So, please do this for us...
Wash your hands often with soap and water for 20 seconds.
Practice responsible social distancing measures.
Avoid close contact with others, especially those who are sick.
Stay home if you are sick, except to get medical care.

Help flatten the curve and stop the spread.