Accreditation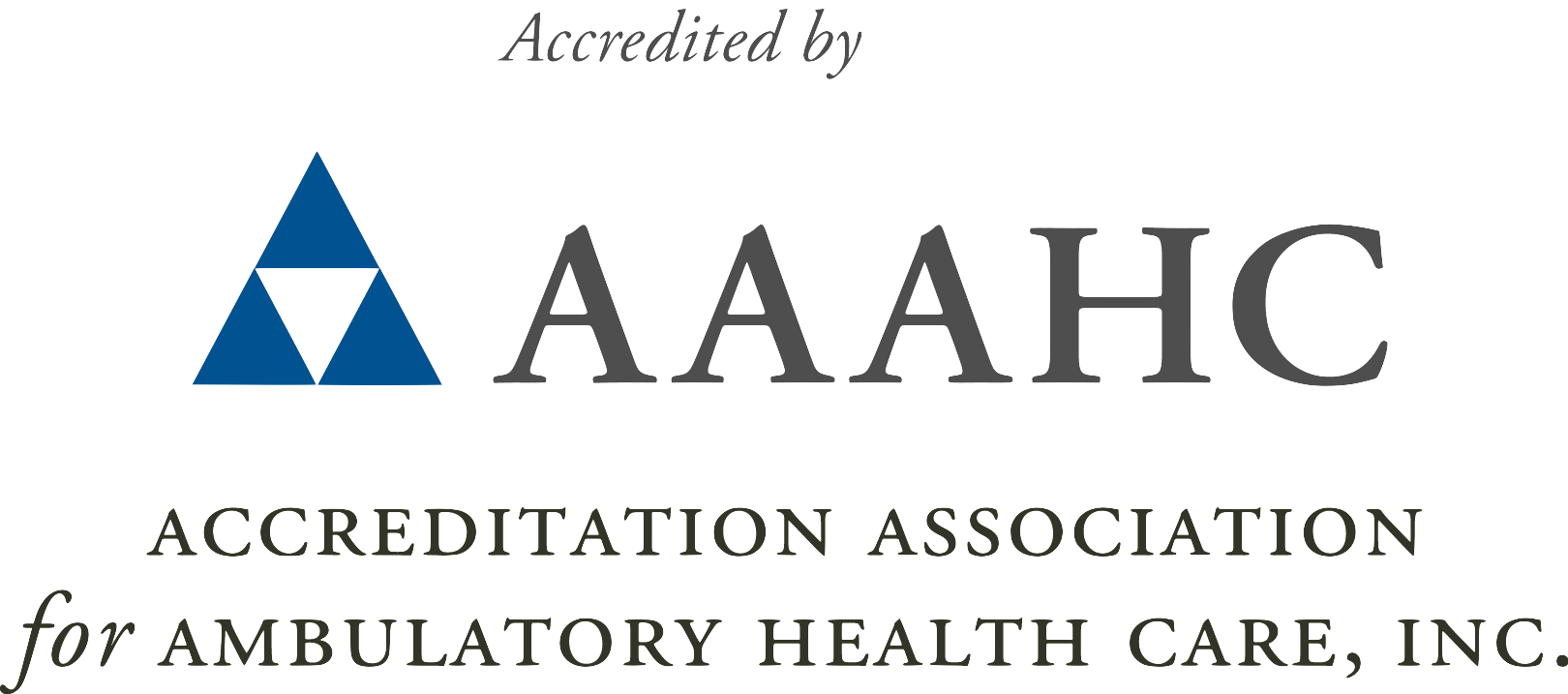 The Pat Walker Health Center voluntarily participates in the rigorous quality assessment program by the Accreditation Association for Ambulatory Health Care (AAAHC).
Accreditation demands a high level of commitment and effort, and challenges us to continually improve the ways we serve our community and ensure they receive the best possible care.
We are proud to offer the U of A community access to quality health care services care that exceed nationally recognized standards.
It's one more way for us to say, "we care about you."