Nutrition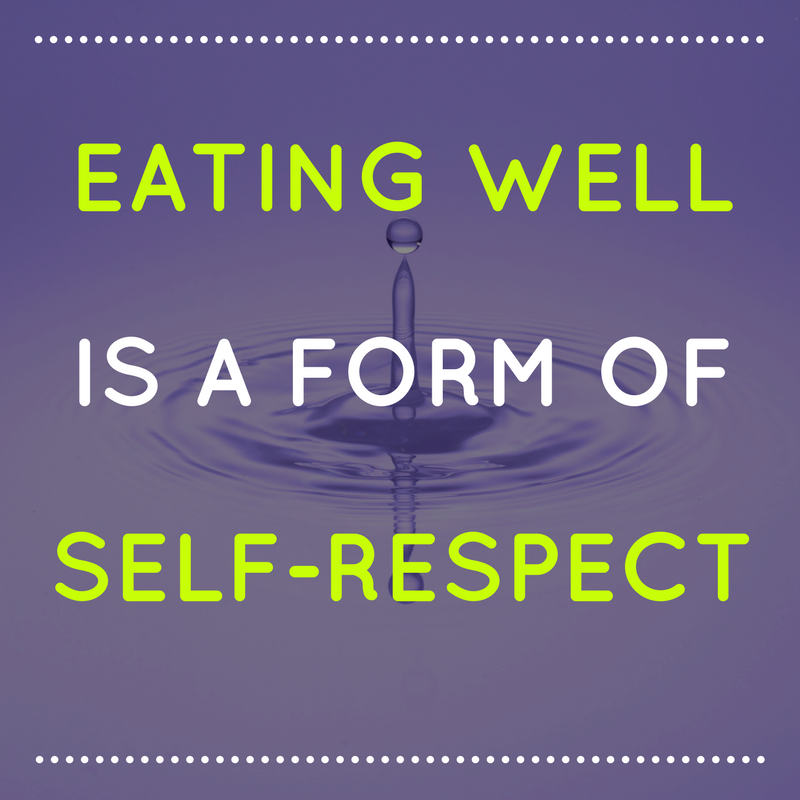 College can be a challenging time to nourish your body. Finding accurate information about how to nourish your body can be even more challenging.
The health center offers nutrition counseling to empower you to respect and nourish your body. Nutrition Counseling provides 1:1 nutrition assessments & on-going care at no cost to students.
Pat Walker Health Center has a Registered Dietitian/Nutritionist (RDN) that provides individualized care for a variety of needs including:
elevated cholesterol
diabetes
hypertension
weight concerns
disordered eating
Let our RDN support you in achieving your nutrition goals.
Students must see a health center medical provider prior to scheduling a nutrition counseling appointment.
Initial assessments are one hour in length.
Ongoing follow-up appointments are 30-60min in length.
New patients are required to complete the new patient form available after scheduling has been made at myhealth.uark.edu.
New patients are required to bring a printed or written three-day food log to the initial assessment.
Registered Dietitian: Heidi Stophlet
Heidi is an employee of Washington Regional Medical Center who provides 1:1 nutrition counseling to students, faculty and staff at Pat Walker Health Center.