Psychiatry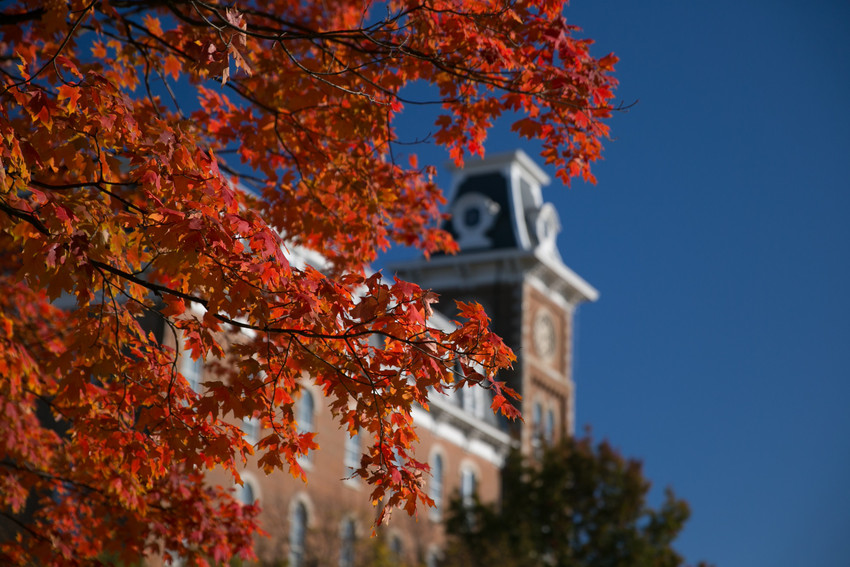 CAPS offers psychiatric services for a range of mental health concerns, including depression, anxiety, bipolar disorder and ADHD.
Services
Our psychiatric team is comprised of psychiatrists, psychiatric nurses and supporting staff. The team is committed to meeting the psychiatric needs of our student population with the highest quality of care. Our services include psychiatric evaluations, consultations, and medication management. Medication may be recommended as a treatment option to address emotional health concerns that have a biological component.
NOTE: Psychiatric services at CAPS are only available for students registered at the University of Arkansas-Fayetteville campus.
Authorization for Release of Confidential Information form
Scheduling Psychiatric Services
In most cases, students interested in a psychiatric medication evaluation must first meet with a CAPS clinician. An initial assessment with a CAPS mental health clinician can be scheduled by calling 479-575-5276.
A referral can be made to CAPS psychiatry by one of the medical providers at the Primary Care Clinic located in the Pat Walker Health Center, or by a mental health provider, following a CAPS initial assessment.
If you have any questions regarding psychiatric services, feel free to contact CAPS at 479-575-5276 for additional information.
Following an initial assessment at CAPS, the clinician will discuss treatment options with the psychiatric team, who will then determine a client-focused plan to address a student's psychiatric needs. A CAPS representative will call the student to discuss the treatment options, and in some cases schedule an initial psychiatric evaluation for the student.
What to Expect When Meeting with CAPS Psychiatry?
Typically, a student will arrive to their scheduled appointment, complete any required paperwork or assessments, meet with a psychiatrist, and if necessary schedule a follow-up psychiatric appointment at the front desk.
Initial psychiatric evaluations are scheduled for 60-minutes, while follow-up psychiatric appointments are scheduled for 30-minutes. Students are asked to arrive early for their scheduled appointment time; students arriving late will have to reschedule their appointment in order to maintain the efficiency by which psychiatric services are scheduled.
Additionally, students are strongly encouraged to call if they know ahead of time they are unable to attend, or may arrive late to any psychiatric appointment.
*Note: It is helpful for students to bring a list of their past and current medications to the initial psychiatric evaluation appointment.