Psychiatry & ADHD Resources
Psychiatry & ADHD Resources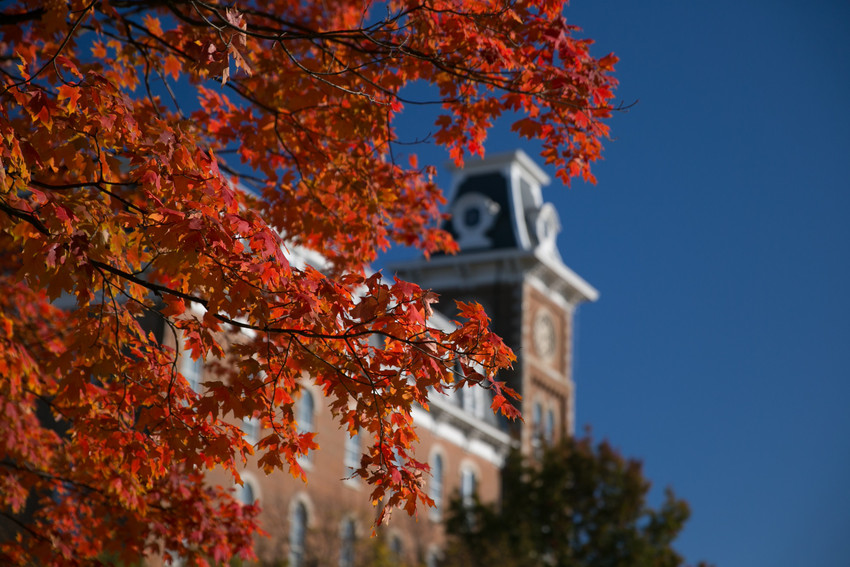 CAPS offers psychiatric care for a range of mental health concerns, including depression, anxiety, bipolar disorder and ADHD.
Our psychiatric team is comprised of psychiatrists, psychiatric nurses and supporting staff. The team is committed to meeting the psychiatric needs of our student population with the highest quality of care.
Psychiatry services include psychiatric evaluations, consultations, and medication management. Medication may be recommended as a treatment option to address emotional health concerns that have a biological component.
NOTE: CAPS psychiatric services are available only for students registered at the University of Arkansas. If you have questions regarding psychiatric services, feel free to contact CAPS at 479-575-5276 for additional information.
Authorization for Release of Confidential Information form
ADHD Information & Resources
Students with ADHD have two options to obtain treatment and resources they need to be successful at the University of Arkansas.
Due to limitations of psychiatric resources, CAPS is unable to accept new ADHD patients currently.
ADHD FAQs
ADHD Testing
CAPS does not provide diagnostic testing for ADHD. For medical professionals who conduct diagnostic testing in Northwest Arkansas, see list below or call 479-575-5276.
Campus Accommodations
Students in need of accommodations should contact the Center for Educational Access (CEA). The CEA works with students on an individual basis to determine the provision of a reasonable accommodation based on the student's disability.
Contact the CEA at (479) 575-3104 or ada@uark.edu. Visit their webpage at cea.uark.edu for additional information.